YOUR DESTINATION AND STOP


PAVED RUNWAY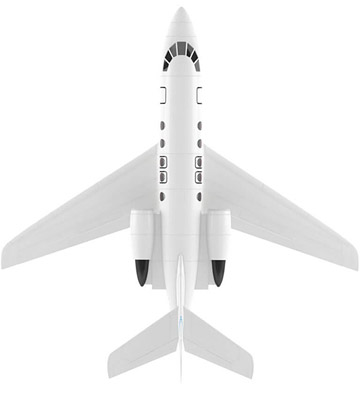 GRASSY AIRSTRIPS
Grassy airstrips 1035 m long

APRON

LANDING AFTER DARK


SELF-SERVICE FILLING STATION

Prime quality fuel available
KROSNO AIRPORT
The idea of functioning of the Krosno airfield is the development of training processes in aircraft flying (pilotage), stimulating small air traffic on the south of the Sub-Carpathian Province and also the development of the aviation sector and associated businesses.
We want to make the infrastructure we have available for use by aviation enthusiasts while they make their first steps as pilots, and for the businesses operating in the neighbouring investment zone, "Krosno – Airport" for their regular activities and development.
ALSO AT NIGHT
The airport in Krosno has a paved tarmac-concrete runway with a system of lighting and the PAPI lights which enable performing flying operations also after dark.
Also 2 grassy airstrips are available; their regular maintenance enables using the airport irrespective of wind direction and strength.